THE ULTIMATE PORTABLE FAN
The fans we had always needed tangly wires to work. They were always too heavy and too large to fit where we needed them to be.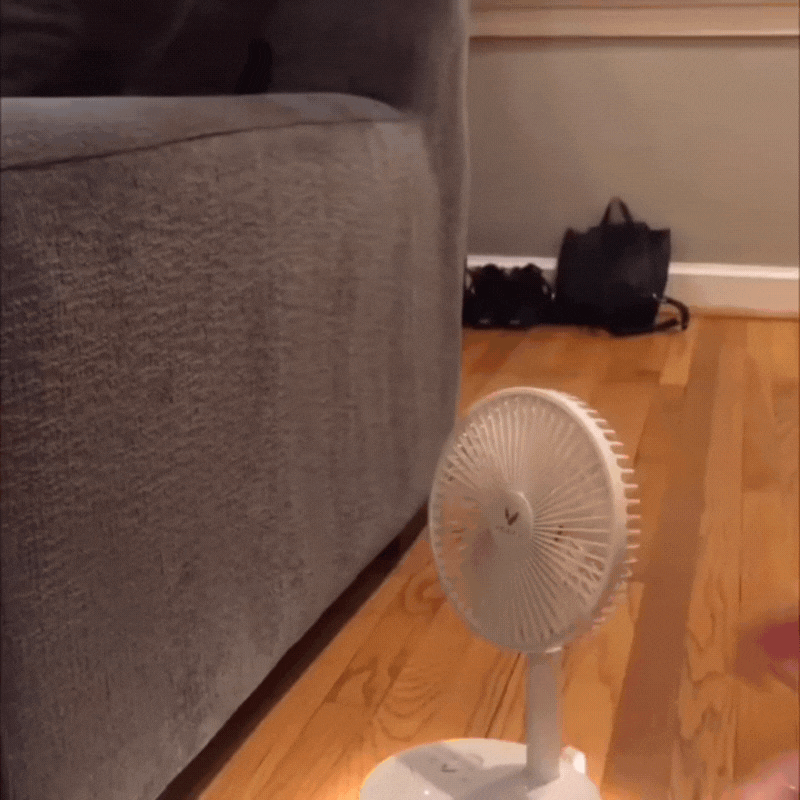 Stay cool for 24 hours with a 7200mAh battery. Airy is wireless and it's as light as a MacBook. Airy extends up to 1m tall, it will adjust to you.
Our mission is to keep improving Airy for home and outdoors with new features coming soon...
Keeps You Cool
With portable charging and 4-speed settings. Perfect for the great outdoors: during camping trips, picnics and trips to the beach.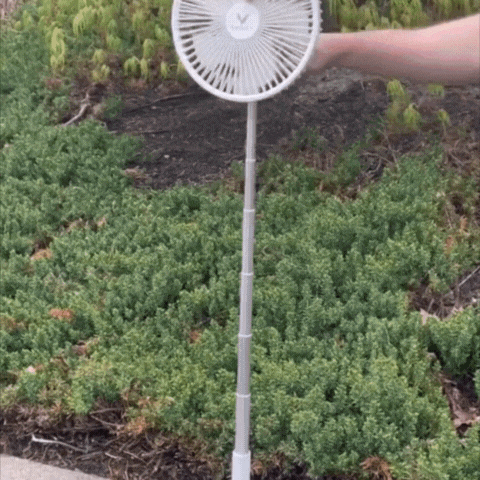 Extendable & Collapsible  
Extends up to 1M tall and collapses to be able to fit into your bag.