Have you ever popped your stress away?
If you have ever tried popping bubblewrap and liked it, then you're not going to want to miss out on this... we have limited stock available
Guaranteed to de-stress and entertain in seconds!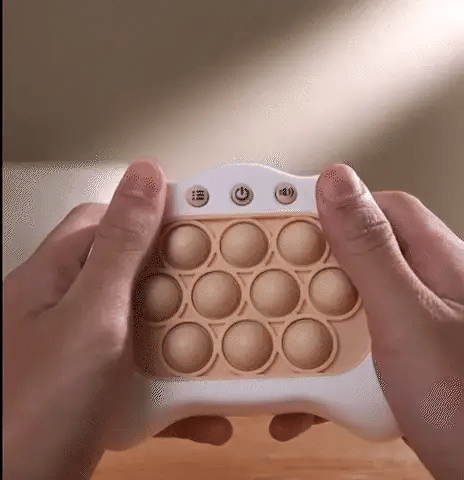 We have gamified bubble wrap with many different levels and challenge modes that will bring endless satisfaction. Also, unlike bubblewrap, the bubbles never run out !
We simply can't put it into words how GOOD this really is, so you'll just have to try it for yourself...
Grab yours today on sale!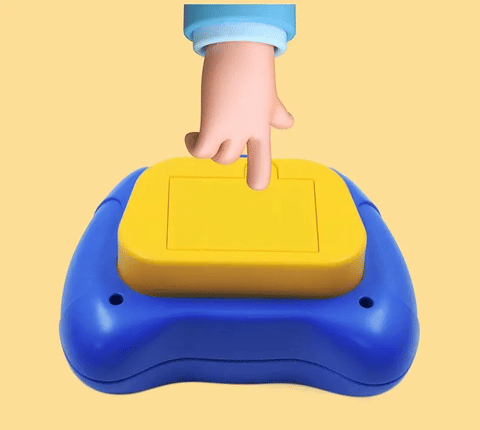 4 different game modes to keep you coming back for more!
Endless variety of popping fun will keep whoever picks this up quiet and happy for hours!
Just 1 click to reset the bubbles for endless satisfaction.