Slay The Cold With Style
Embrace winter with confidence in our forever cozy Cloud Fleece Lined Tights.
Designed to resemble sheer tights, these premium essentials are ingeniously crafted with a layer of plush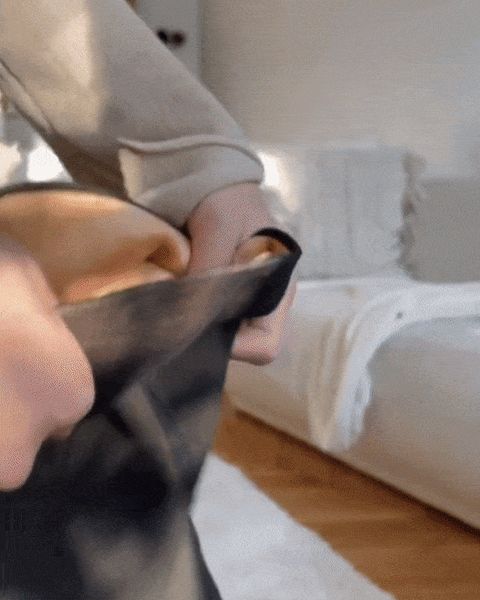 Guaranteed To Stop Shivering
It's ok, you don't have to suffer anymore to look good! The high-quality inside keeps you comfy and warm in icy temperatures as low as 5°F!
The elegant look goes perfectly with dresses, skirts and also boots or high heels.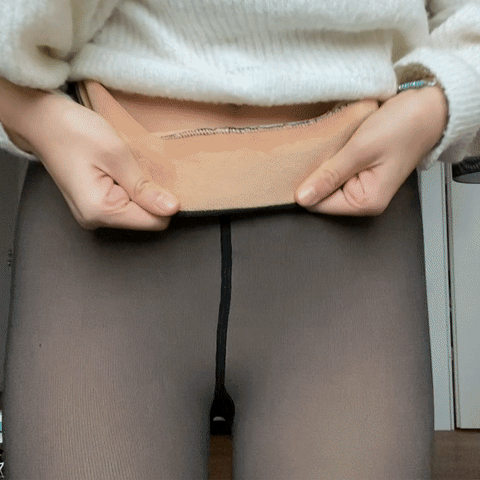 Soooft As A Cloud ☁️
Cloud-Like Comfort in Every Stitch. Imagine wrapping your legs in the softest, fluffiest cloud imaginable. That's exactly how our Fleece-Lined Tights feel!
The material is also super stretchy and resistant to runs
Fleece-Lined Cloud Tights
Size Charts