Endless Fun and Entertainment 😆
This Toys design makes it impossible for your Kitten to not be totally engaged with limitless fun and entertainment. The next point will explain why.
Innovative 4-in-1 Design 👀
This Tunnel has a mouse, bell and feather attached to it which is basically everything Kittens love and get heavily engaged by…combined!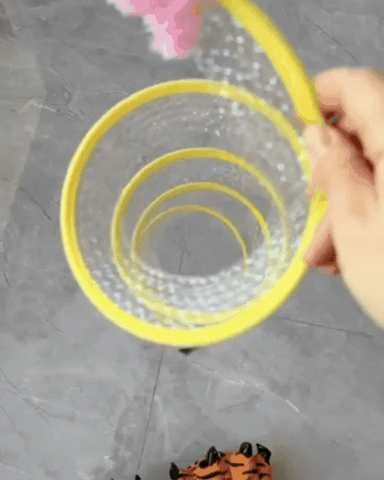 Boost Mental & Physical Growth 💪
Figuring out how to use the Tunnel and the active playtime that comes with it will positively impact your kitten's mental and physical Growth in the early stages.
Create Unbreakable Bond 💕
Help your kitten explore the Tunnel in the beginning and you will quickly see a big increase in trust and love... an unbreakable bond!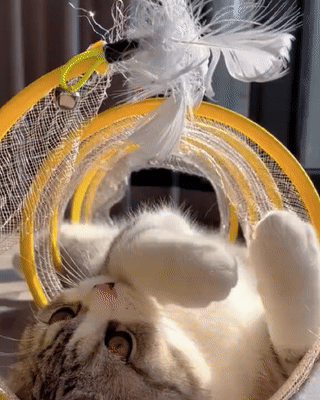 Safety and Durability Guaranteed 👈
Don't need to worry about your kitten! Our Playtunnel is made from flexible, high-quality & non-toxic materials for long-lasting enjoyment.
Designed by Kitten Owners 🤝
This tunnel is designed for both kittens and owners, prioritizing your little one's needs and your peace of mind.